Yoga Videos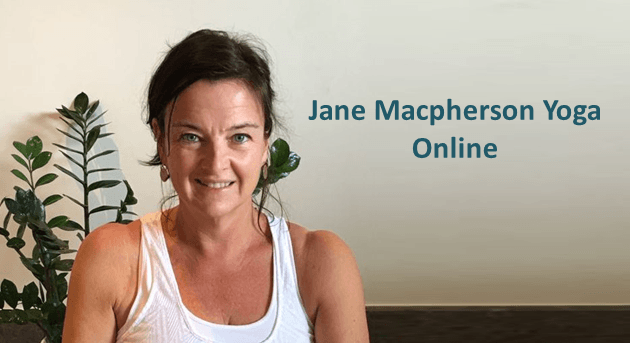 Below are a couple of sample videos of my teaching.
For live online classes and the full library of videos, click here subscribe to Jane Macpherson Online today.
Energising 90 min general yoga class for all abilities.
Join me for a 15 minute general yoga practice. Perfect to start your day.