Yoga Videos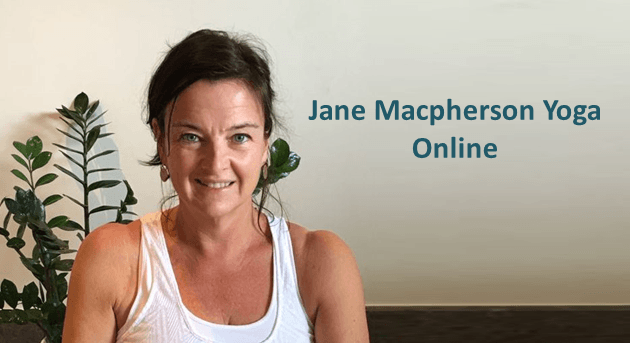 Below are a few videos for you to enjoy.
For live online classes and the full library of videos, click here subscribe to Jane Macpherson Online today.
Energising 90 min general yoga class for all abilities.
Recorded live Jane Macpherson Yoga class. 90 mins.
Join me for a 15 minute practice to release your neck and shoulders.
Join me for a 15 minute general yoga practice. Perfect to start your day.
Practice this gentle yoga sequence to help relieve and strengthen your lower back.