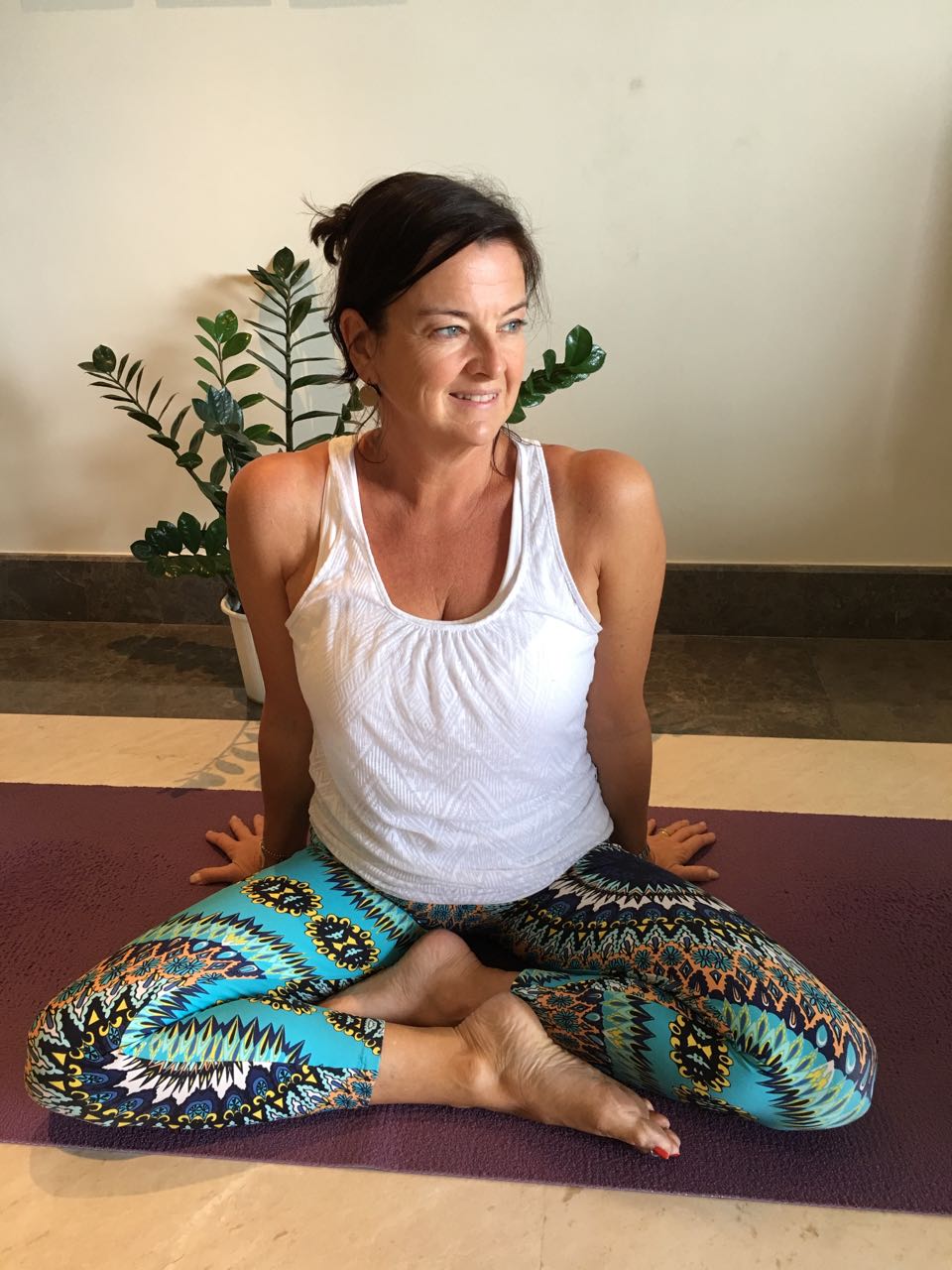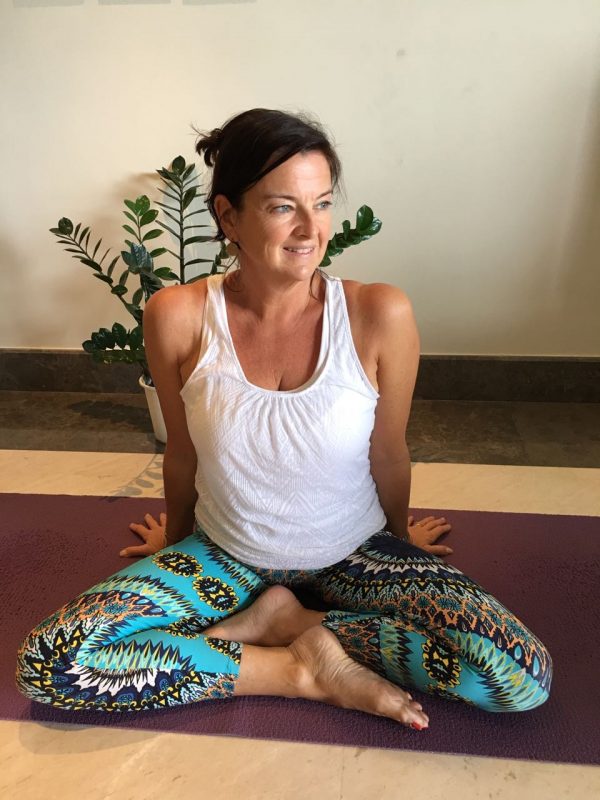 Jane Macpherson is a qualified yoga teacher having practiced yoga for over 15 years and trained with one of the UK's most respected yoga teachers, Ruth White, who trained under BKS Iyengar. Jane is a fully qualified yoga teacher and a registered member of the International Yoga Alliance (IYA 500 hours). She is also a qualified yoga therapist having completed a 2 year diploma in Yoga Therapy – one of the few recognised courses in the UK to be registered with the Complementary and Natural Healthcare council (an accredited register by the Professional Standards authority for Health and Social Care).
With enthusiasm and humour, Jane teaches all abilities and ages and has a special interest in the remedial aspects of yoga. Her classes encourage the student to realise their full potential and through the practice of the asanas (postures) and the use of yogic breathing (pranayama) the student experiences a strengthening and flexing of the body and a stillness of the mind.
This form of yoga with its attention to detail and emphasis on accuracy and alignment brings about an increase in flexibility, stability, stamina and strength and helps to bring proper alignment and posture. The practice of the asanas brings a feeling of well being to the entire body by stimulating the organs and improving circulation. As the body works more efficiently, problems like headaches, back pain, stiff hips and digestive disorders can be alleviated. Pranayama, the breathing techniques, can lower blood pressure, increase cardiovascular efficiency and aid relaxation.
Jane also teaches meditation as part of her classes,workshops and retreats. She has studied several styles of meditation including Mindfulness techniques but strongly believes that all yoga when practiced fully in the present and truly synchronised with the breath is in itself a form of meditation.
A typical class will include some initial stretching of the spine, limbs and muscles, bringing the entire skeletal, muscular and nervous system into a sense of balance.  A period of relaxation is included at the end of all classes to enable the student to release any tensions, to become completely still and to come into the present moment. The student will gradually become aware of any tensions on the body and mind through the practice of the postures and focus on the breath will discover that there is an innate stillness and calmness in all of us.
This form of yoga also involves the use of props such as blocks, belts and bricks. This allows both action and relaxation simultaneously. We are all different and the props enable each student to move easily into a posture that is right for their individual needs.
This yoga is for everyone who has a desire to experience a sense of well being and balance.