Welcome to Jane Macpherson Yoga Online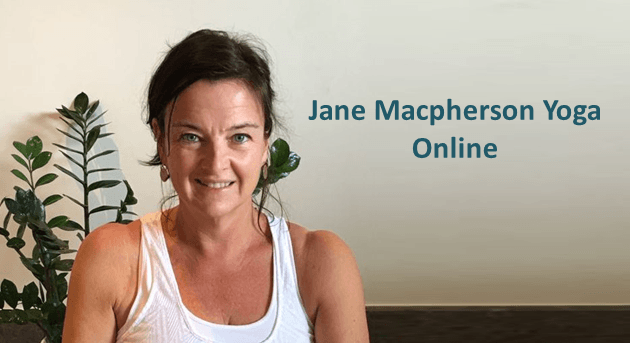 Subscribe to Jane Macpherson Yoga online
A vast library of yoga classes, therapeutic workshops and guided meditiations for you to access any time.
From the Subscriber Gateway you will be able to choose from a library of yoga classes and workshops – dynamic classes, energising classes, restorative yoga classes, pranayama sessions, guided meditation, yogi nidra, plus workshops to explore deeper aspects of your yoga practice.
You will discover that every class is different. I draw on my 15 years of experience as a yoga teacher and a yoga therapist so you can experience a variety of different styles of yoga.
Your Gateway will be continually updated. I will be adding new classes and workshops – and will send you an alert every time a new video is added.
All for only £15 a month! And you can use your credit or debit card from anywhere in the world.
Click the green button to register or log on now.
Nameste
Jane x