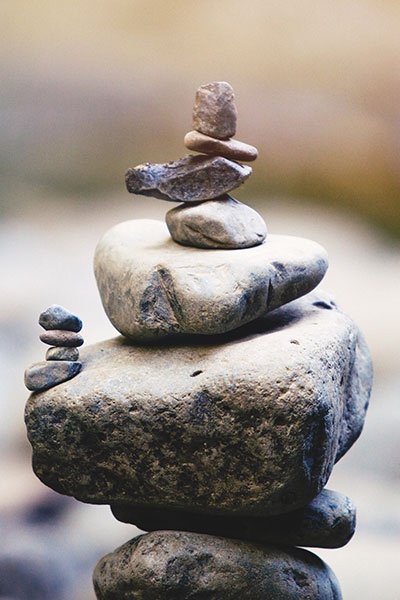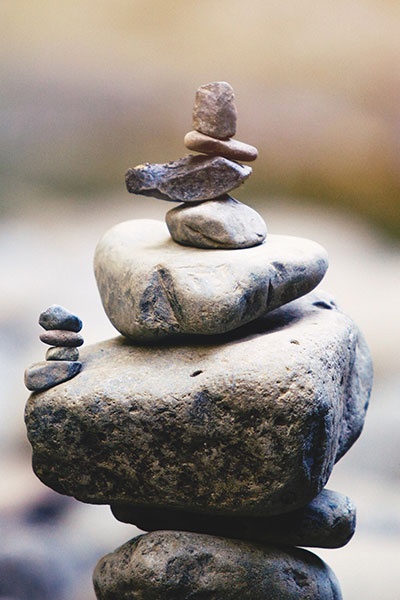 I was very unwell for some months, and my recovery was helped in considerable part by the care and professionalism I received in yoga therapy and meditation sessions with Jane Macpherson. Her calm strength and teaching helped guide me back to health – for which I am very grateful.
Yoga therapy with Jane changed my life. Jane supported me in seeing the link between my physical pain and stressed mental state. I cannot thank Jane enough for her support. Yoga therapy with Jane was one of the best gifts of self care I could have given to myself, and I would advise anyone to do the same
Jane came to me as a recommendation from a friends mother. I was wheelchair bound and very disorientated. Over the last six months Jane has utilised her many years of experience, and transformed me into a more confident and able person, who is fully active and leading a normal life again. AND I CAN EVEN TOUCH MY TOES. She gave me detailed programmes to follow between sessions and helped me feel stronger and more able both physically and mentally, and I would recommend her to everyone. Whether it is to improve their yoga, for a stress relief or recovering from an injury. Simply an amazing teacher.
What is Yoga therapy?
Yoga therapy is the personalised application of yoga techniques to fit the current needs and interests of the individual.
It is an integrated mind-body approach for restoring balance and adaptive functioning to the physical (musculoskeletal), physiological (digestion, respiration, cardiovascular, endocrine and immune), and mental / emotional systems.
Yoga therapy may be used to:
reduce symptoms of illness or injury
establish more functional breath and movement patterns
reduce physical and mental suffering
improve quality of life
Is it just for people with specific problems?
No – yoga therapy can of course assist in alleviating pain and discomfort but also can be an ideal introduction to yoga for a beginner or for a more advanced student can deepen their knowledge of the yoga postures and breathing.
How long is the session?

The initial session lasts for 1.5 hours. Any follow up sessions are for 1 hour and 15 minutes.
Where are the sessions held?
I am now running my clinic at The Isbourne Wellbeing Centre in Cheltenham, Gloucestershire. Your session will take place in a private therapy room. Parking is available in the Rodney Road Car Park or the Regency Arcade Car Park
Address:
The Isbourne Wellbeing Centre
2 Wolseley Terrace, Cheltenham
GL50 1TH
How do I book?
Contact Jane on 07966 799241 or via her contact form