Join me for a weekend or a week of yoga, relaxation and meditation
I run yoga retreats throughout the year in the UK, Europe, Africa and India. You are very welcome to join me whether you are a complete beginner, an advanced yogi wishing to deepen your practice or someone who would just like to get away from the hurly burly of life!
I believe that a yoga retreat should be a retreat. A place where you can truly relax and unwind surrounded by beauty, privacy and peace. Your accommodation is always of an excellent standard and the food always delicious, locally sourced and organic whenever possible. All dietary requirements can be catered for.
You will have a choice of up to 3 daily yoga classes. Your day starts with a gentle stretch and pranayama (yogic breathing) class before a delicious breakfast. The mid morning class tends to be a more dynamic vinyasa or Iyengar inspired based class which will explore different asanas (yogic poses), pranayama and finishing with a deep relaxation. After yet another delicious lunch, you have the whole afternoon for yourself.  You may choose to explore the local area, go for a walk, have a massage or simply curl up with a book and then a gentle snooze! The evening class tends to be a more restorative or yin yoga class with a guided meditation practice. And then it's dinner time, a chance to chat and then slipping off to bed.
And then you get to do it all over again the next day….
Come and join me…you are so welcome…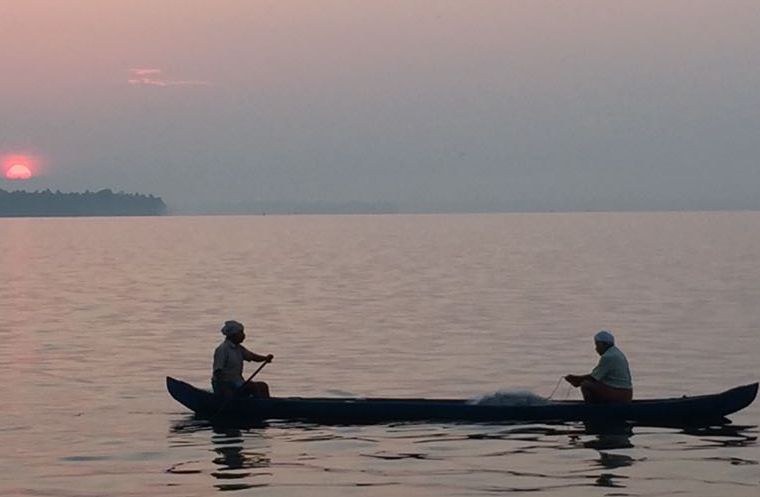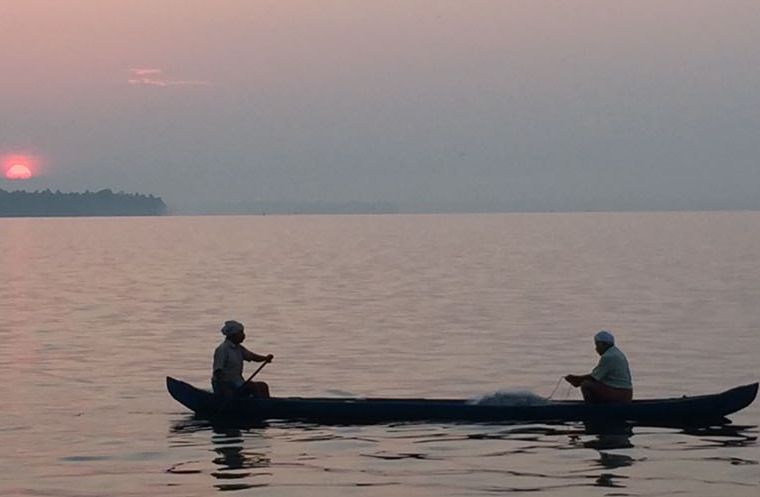 I love Jane's retreats…….carefully chosen venues, delicious food, great company and of course, a perfect mix of yoga and meditation techniques. I always come home feeling completely nourished.
At the end of the week you are truly left feeling well in mind,body and spirit ….. a wonderful state. All that's required is the booking form for next year!
The yoga was so good; The company perfect; The food amazing and the setting sublime. Thank you!
I was recently very privileged to attend one of Jane's wonderful yoga retreats in Bath, where we stayed at Combe Grove about 3 miles outside the beautiful spa town, my third retreat with Jane.

Jane really is an amazing teacher and the retreats she puts together are the absolutely perfect balance of yoga with lots of postural content, along with restorative yoga, yoga Nidra and meditations.  As always with her retreats we enjoyed a good selection of delicious food, time to relax, outstanding treatments, connecting with friends old and new, lots of walks and swimming,

I can't recommend her retreats enough and am very much looking forward our next connection.